Shop Mighty Cricket Protein Powder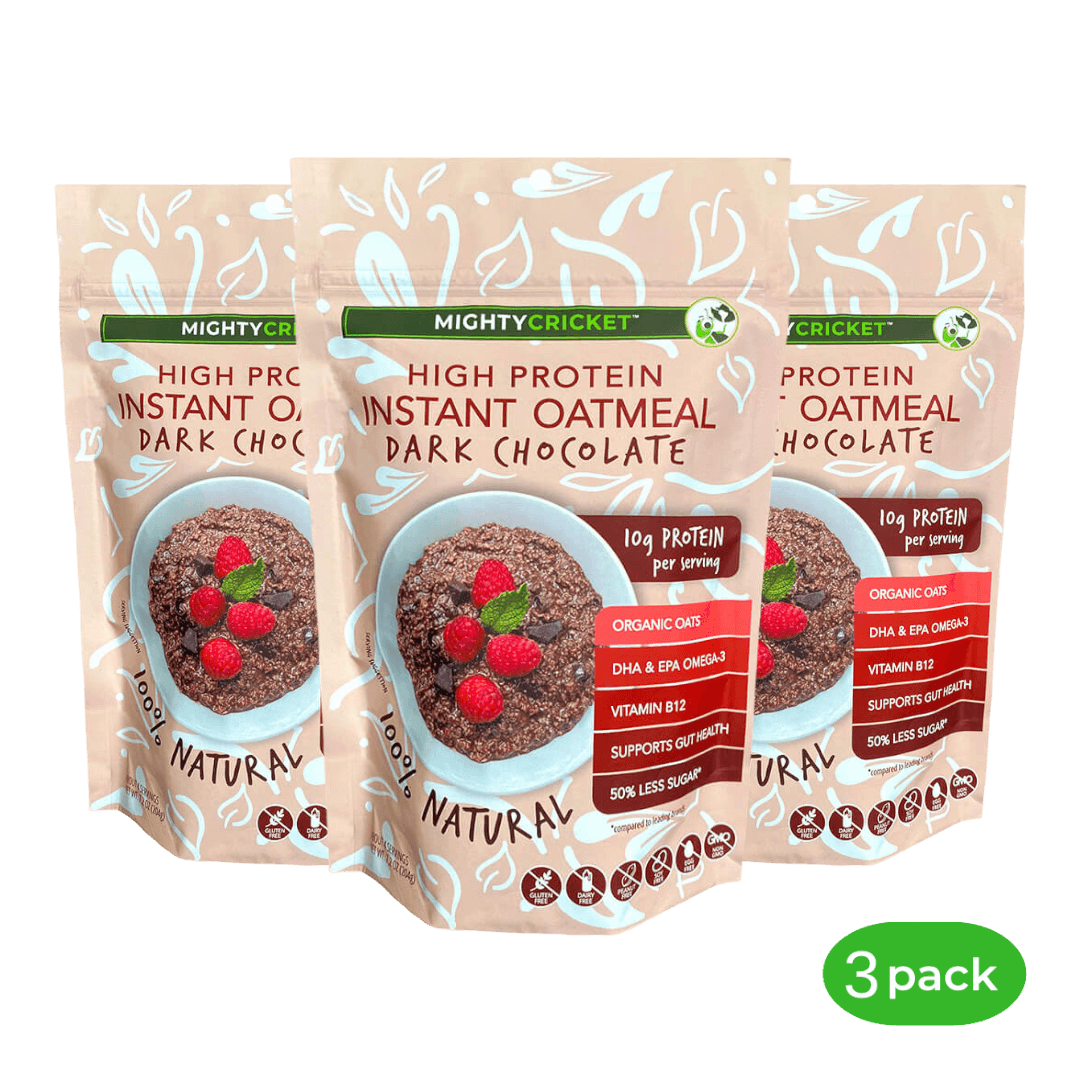 You already take risks to live MIGHTY, so we take the risk out of trying our products. If you don't love them, we'll refund your money. All of it. Simply contact us within 30 days of receiving your order.
Enjoy free shipping + free returns, use your prime membership, watch our reviews and more.