Eat Clean. Live MIGHTY.
Allergen-friendly protein for a healthier planet.

GET 10% OFF IN YOUR FIRST ORDER
Clean prebiotic protein
helping your gut get stronger
Discover the next generation of protein powders with Chitin fiber, formulated to improve your digestion.
Improves digestion
Avoid bloating and stomach cramps
Builds healthy good bacteria
Boost energy and mood
Only 100%
natural ingredients
Sustainable cricket protein
Organic plant-based protein
100% Natural flavoring
Monk fruit
Salt
Get your clean cricket protein
before we run out again
GET 10% OFF IN YOUR FIRST ORDER
Good for your health
good for the planet
Discover Mighty Cricket Protein, a delicious Superfood with tons of benefits for you and the planet.


100x fewer GREENHOUSE GASES
Live MIGHTY
Whether at the gym, in the great outdoors or wherever you roam, enjoy clean protein in meals, shakes, and snacks.
It's Time to Embrace Bugs as a Food Source
Sarah Schlafly – Founder of Mighty Cricket
I love Mighty Cricket Protein Powder! I made chicken(less) soup, enchiladas, sandwiches, pasta sauces, granola, and roasted veggies with it. It's easy to add into a bunch of dishes because it has such a mild flavor.
Mighty Cricket is my one exception to my vegan lifestyle. It's hard finding clean protein powder to help me achieve my workout goals. I like starting my day with their cricket oatmeal, because the oatmeals are lean, full of flavor, and not too sweet.
Mighty Cricket clean protein powder products are amazing! I enjoy the Dark Chocolate Cricket Oatmeal as a dessert it tastes so good – and it's healthy! As a health coach and personal trainer, I feel good sharing Mighty Cricket with my clients.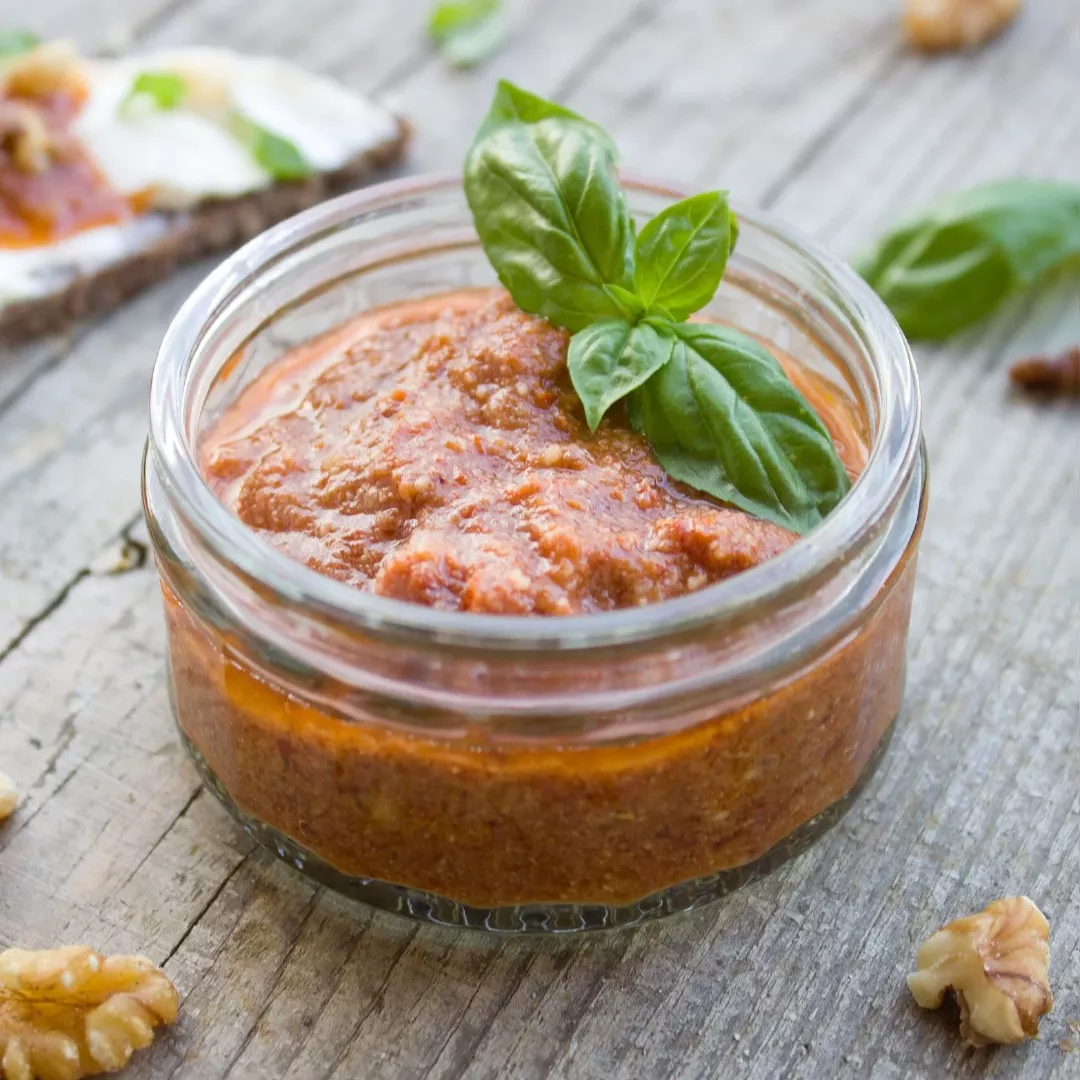 MAKE TASTY RECIPES LOADED WITH CLEAN PROTEIN FOR YOUR FAMILY
Learn more about  
Mighty Cricket

protein
Enjoy free shipping + free returns, use your prime membership, watch our reviews and more.